Online Video Classes
Classes that you watch over Internet whenever you want, as often as you like, and learn at your own pace, at a time that is convenient for you, without leaving the comfort of your home or studio.
Individual chapters for easy reference to topics to set learning.
You acquire only the individual right to view the Course during 3 months from the date of purchase.
You can not download the classes, you can not copy them and you have no right to distribute them to third parties.
To watch the videos you need an Internet connection with sufficient capacity.
Email support during business hours.
Support does not include help in solving private work or involvement in professional emergencies.
Agradecemos seu interesse, mas no momento as incrições para cursos estão fechadas.
Topo de Bolo em Camadas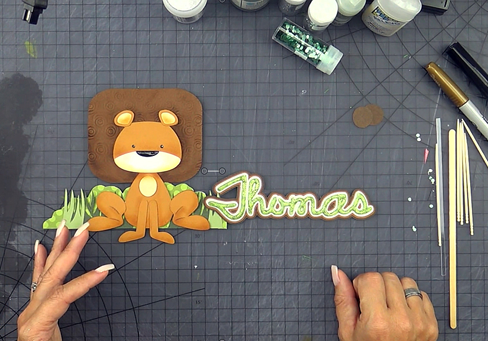 Class code: CAMADAS
Online Class with 10 chapters

Lenght 1:49
Soundtrack in PORTUGUESE
Efeitos Especiais na Escultura em Papel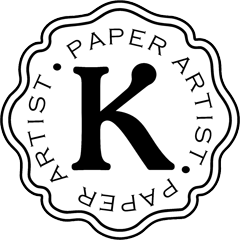 Class code: EFEITOS
Online Class with 4 chapters

Lenght 0:51
Soundtrack in PORTUGUESE
Pintura na Escultura em Papel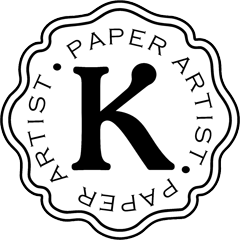 Class code: PINTURA
Online Class with 4 chapters

Lenght 1:28
Soundtrack in PORTUGUESE
Escultura em Papel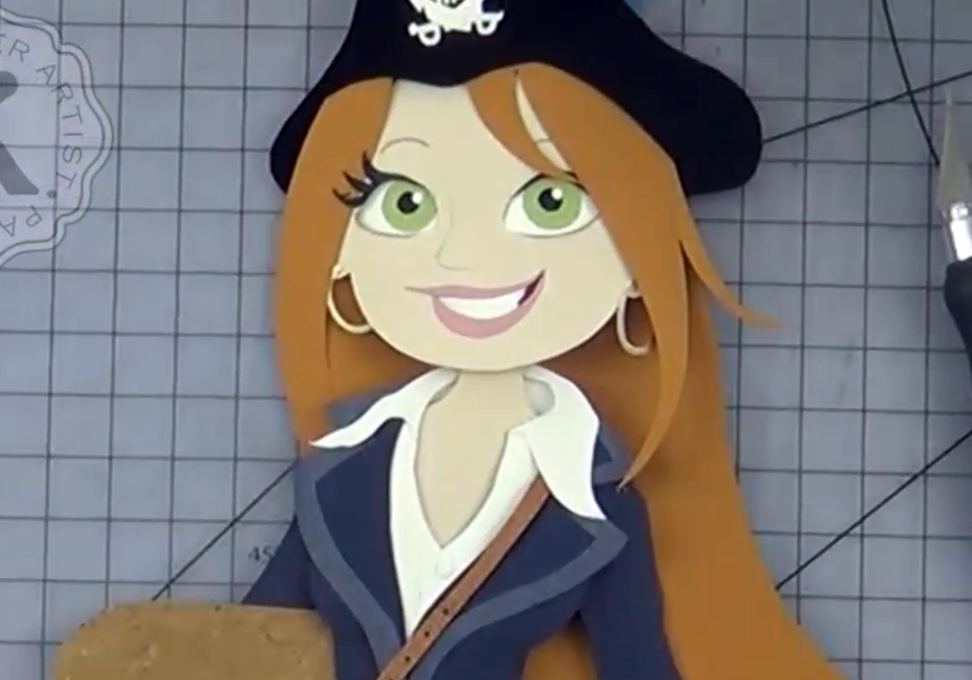 Class code: ESCUBASIC
Online Class with 13 chapters

Lenght 4:19
Soundtrack in PORTUGUESE
Divino Espirito Santo
Class code: DIV28
Online Class with 4 chapters

Lenght 0:58
Soundtrack in PORTUGUESE
Paper Sculpture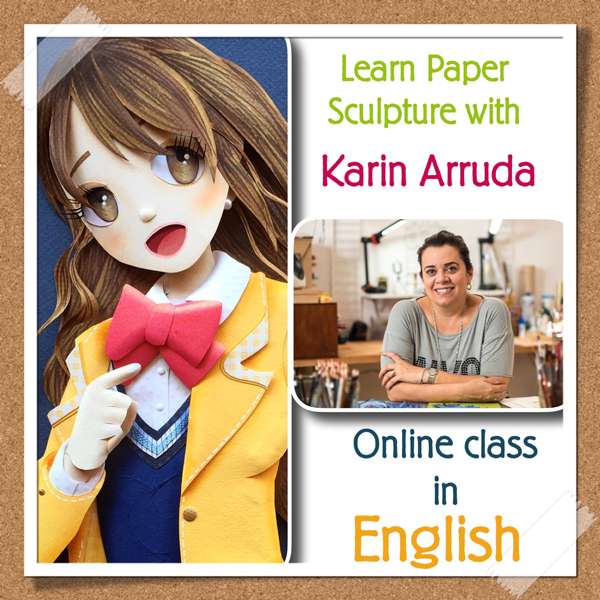 Class code: PAPERSCULP
Online Class with 13 chapters

Lenght 5:25
Narration in ENGLISH